Find a little free pantry/blessing box near you!
Search "Free Food Now" or click below
Support The Movement
We are currently looking for a non-profit to partner with to support this movement in Colorado and beyond.  Please reach out to us with the contact form below.  If you want to make donations now they can be made by emailing Heath at heathrost@gmail.com.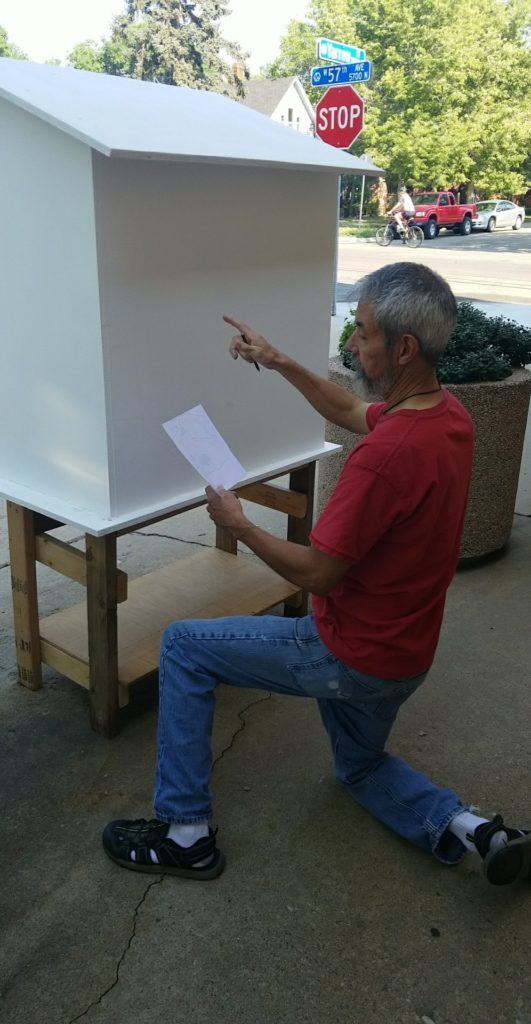 And Build Your Own!
1
BUILD
2
PAINT
3
TAKE WHAT YOU NEED, LEAVE WHAT YOU CAN
Other Relevant Articles:
The Free Food Now app is part of the give back program for Personable Media.  Learn more about our mission and vision for the little community box movement here.